AWARE Fish Identification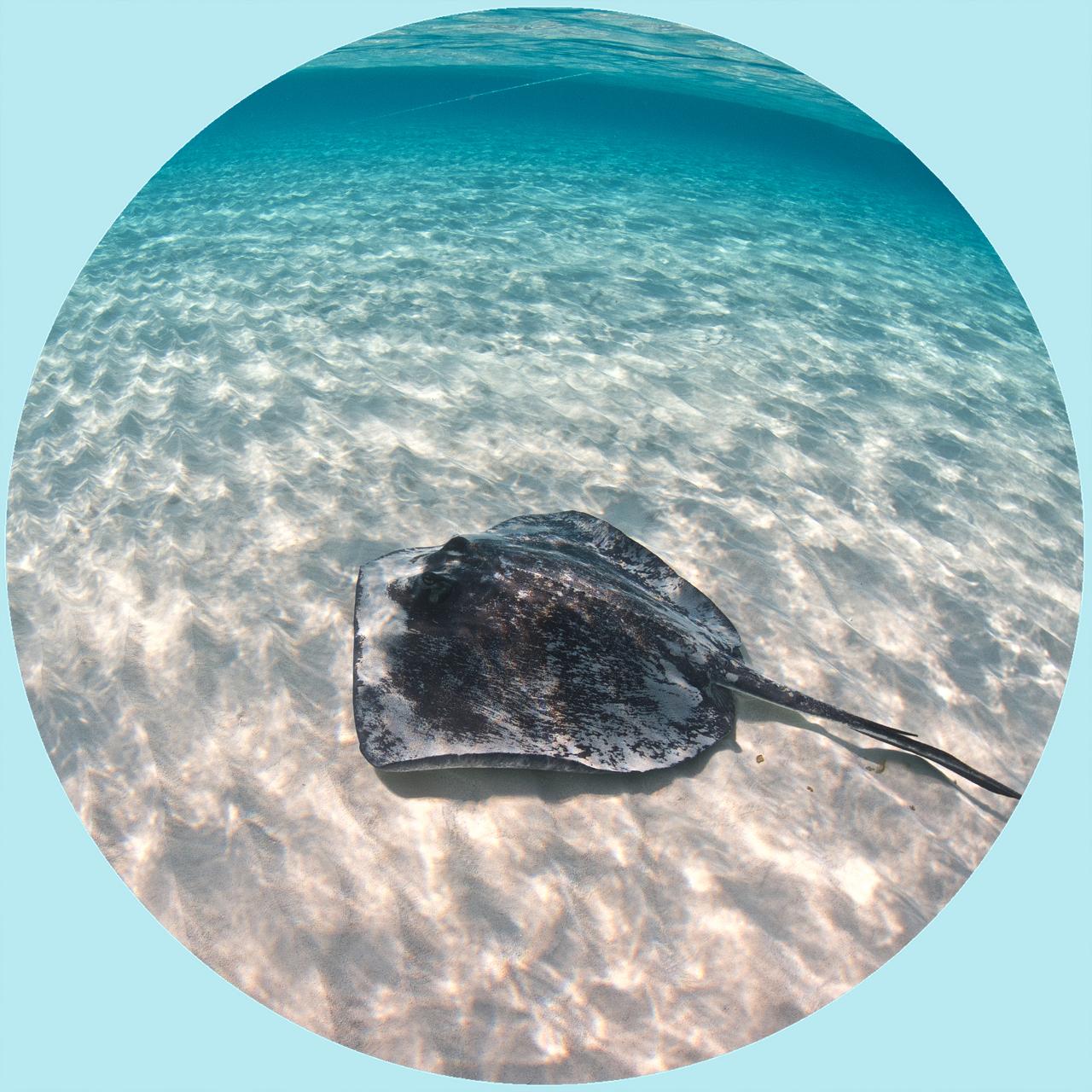 Duration: 1 Days (approx.)
Location: Grand Anse Beach , St George's
Product code: AWAREFISHIDSPEC
*** Please contact us at info@ecodivegrenada.com for any booking queries ***
DESCRIPTION:
The PADI 'Fish Identification Specialty' Course is a 2-dive certification programme. In this course, divers will learn to recognize fish types seen underwater. Through various training exercises, divers will become familiar with local fish family groups and species, survey techniques and strategies as well as learn about Project AWARE activities that can help protect aquatic environments.

With more than 21,000 species of tropical fish in the sea there are plenty to choose from, but let us help you learn your top 25 and a little more about each.

This is an exciting course and a great way to become familiar with the underwater world. It is also another great step toward the PADI 'Master Scuba Diver' certification.
WHAT's INCLUDED:
Fish Identification slate with common marine species in the Caribbean Sea
Dive theory review and knowledge assessment
Gear fitting and equipment rental for the duration of the training course
2 open water (ocean) training dives
PADI registration and certification card
Marine Park Fee, if applicable
PRE-REQUISITES:

Student divers must have the PADI '(Junior) Open Water Diver' certification or higher.
Student divers must be age 10 years and over; and in good physical health.
A PADI 'Medical Statement' will be required to be completed for all student divers.
Special Notes:
The first dive of this PADI Specialty Diver course may count as an adventure dive toward your PADI 'Advanced Open Water Diver' certification. Please ask us about this!