6 Dive Package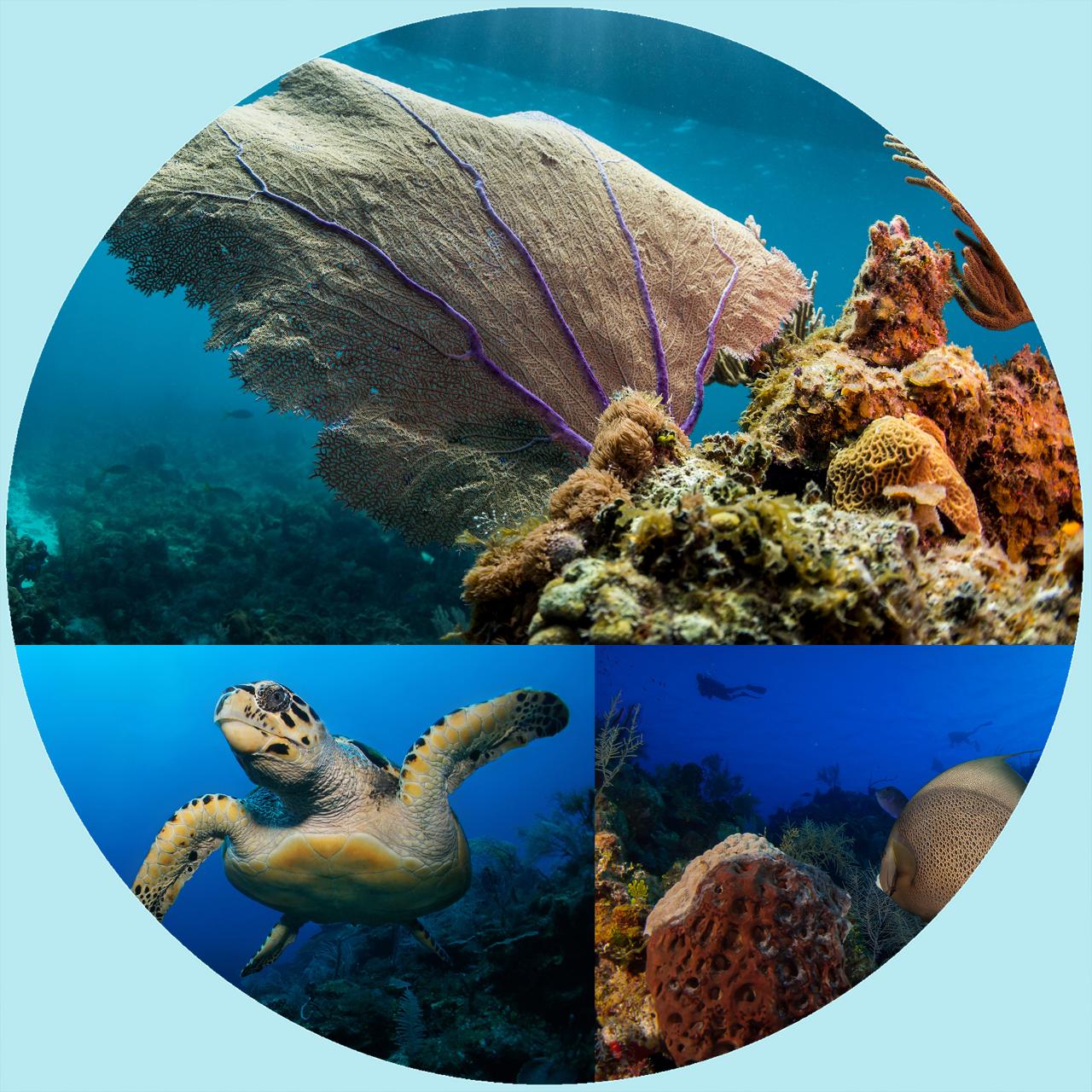 Duration: 3 Days (approx.)
Location: Grand Anse Beach , St George's
Product code: 6DIVEPKG
*** Please contact us at info@ecodivegrenada.com for any booking queries ***

DESCRIPTION:
This package includes 3 days of 'Morning 2-tank Dive' trips for certified divers; who have been diving in the last 12-months. With over 35 dive sites to choose and a wide variety of reef, wall and wreck dive options, this dive package is a great choice for certified divers of all levels and experience. Divers will be afforded the opportunity to see different sites on each dive.
* 'Afternoon 1-Tank Dive' trips may be available on requests. Email us for specifics on schedule.

WHAT's INCLUDED:

All dive packages are per diver. Dives are guided and include dive equipment -- Mask/Snorkel, Fins, BCD, Regulator, Scuba Tank(s), Weights and Wetsuits.
DO YOU HAVE YOUR OWN PERSONAL DIVE EQUIPMENT?
(i.e. BCD and Regulators)
Use Promo Code: GOTGEAR at check out and get a 10% discount!

DAILY SCHEDULE:
At Eco Dive, we typically offer 3 dive trips daily:
Morning 2-Tank Dive: Guests meet at Eco Dive at 9:00 AM; boat departs at 9:30 AM
Afternoon 1-Tank Dive: Guests meet at Eco Dive at 1:45 PM; boat departs at 2:00 PM
* For the 'Morning 2-Tank Dive' trips, on most occasions the boat stays out for the morning and divers relax onboard the boat for their surface interval between dives.

Special Notes:
Please contact us for any specific dive site requests.